YOSHIKAWA offers peace of mind and reliable support to both End User and Brand
by providing diversified support and assuring permanent brand value.

The office was brought into existence in Ho Chi Minh City, Vietnam in 2008 again. Acting on customers intentions, yoshikawa inc co.,ltd also shift production to other country. So we made an office to provide service for custmers, production, quality inspection, products assort and delivery goods timely from Ho Chi Minh City to Vietnam, Thailand, Cambodia and Laos. We'll have to be on our mettle to make company by customers intentions in Vietnam.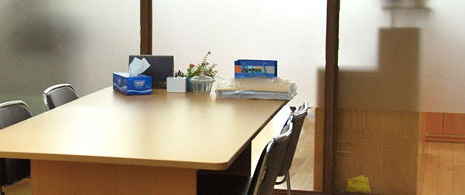 Our overseas staff accept the order from japan, they will assort and delivery production in Ho Chi Minh City or Shanghai.
Print woven name or paper hangtag label; quality inspection, products assort and delivery; manufactures bags. these are major. We have lots of productions in Auxiliary materials of apparel.
Because of the woven name is very important to item as sign of clothing, our worker does quality inspection, pack and delivery it very seriously.