YOSHIKAWA offers peace of mind and reliable support to both End User and Brand
by providing diversified support and assuring permanent brand value.


printing method: put the ink in fillister of plate. This method is used to vinyl or art print.

The use of water and resin repel to print, that is used to pamphlet,
calender or other generality art print.

printing method: put the ink on relief.
this method is used to print news, magazine and circular.

There are lots of processing with tag label after printed it. Glue PP, presscode and nish in the label surface; fold, cutting and threading with the label.

Our Bag-making machine is fully automatic. Firstly, put printed PVA film into machine tubing it, the film will be made to tubular.
Secondly, cutting, flanging, installing button on the bag. There are 3 Bag-making machines in our factory.
There are another two Dissolves-breaks machines. We will acted upon customer's instructions; choice machine and made the product. The film would be on the tray to prevent accidents.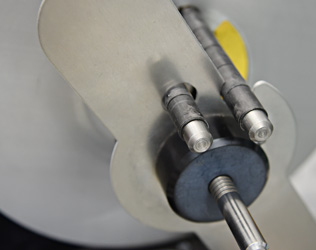 Maybe there are some substandard products made by fully automatic.
So we have quality inspection professional to sample survey for design, seal and botton in our bag to assure quality.
A lot of Graduate students from China and Vietnam in our factory.
We find fulfillment in working for a common goal, "No substandard products"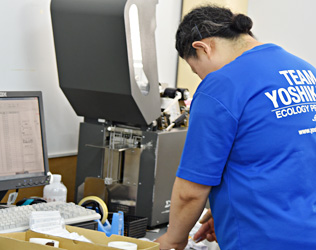 Others also please look