YOSHIKAWA offers peace of mind and reliable support to both End User and Brand
by providing diversified support and assuring permanent brand value.

Yoshikawa-inc co.,ltd and Tokyo yosioka co.,ltd located Yoshikawa label kunshan co.,ltd at zhouzhuang town kunshan city jiangsu province China in 1996. Quality inspection and assort when we start registrat Yoshikawa label Kunshan Company.
With the business advance and develop, the profits have rocketed. And the payment will be settlement with Kunshang company accordinh to the demands of the customer. We are quite confident that we shall do our business harder hereafter.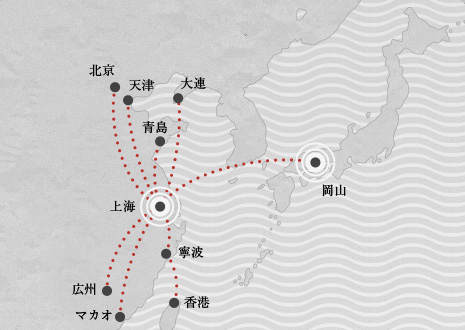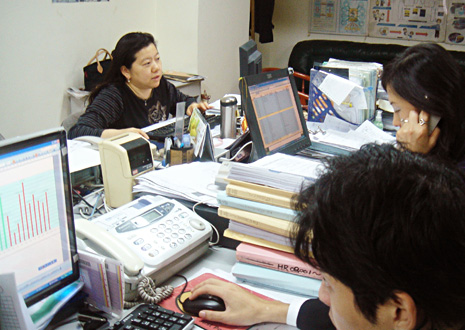 Staff of Shanghai office, that they received Instruction from Japan, and then assort or delivery the production to customer in China. There are lots of different between China and Japan.
For example: Because China is a wide stretch of land spreads, delivering goods is the most difficult problem. They will disouss and confirm with Japan or customer by e-mail, and then delivering goods to customer's factory in China in time.
Supervised production and quality inspection with Yoshikawa kunshan factory, that is mainly job of Shanghai office.
Arrange and choice best transportation from train, truck and airfight to delivering goods for afar customer in time.