YOSHIKAWA offers peace of mind and reliable support to both End User and Brand
by providing diversified support and assuring permanent brand value.

Our Yoshikawa Inc set up Kurashiki city Okayama Japan, where is calling district of Seto sea as butiful sight sceen.
and we are supplying sab acciesaries to our client who is Apprel, Maker of clthoes and wear.
perticurally we are products prastic bag which is used as package of clthes, which material has Selofan film,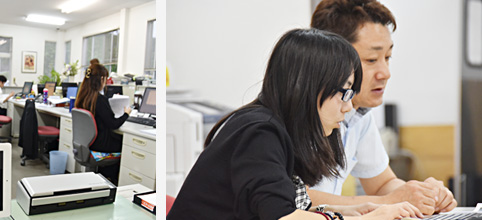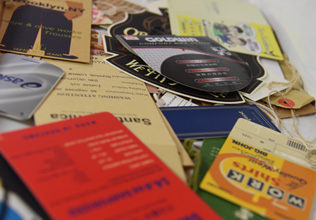 Poly film also Vinylon film, it is very popular as pacckage of any wear we has processing system of all these bags,
It has history about 40 years more. We choice materials and system whenever new machine appeared for that.
On the mean time we have begin to supply Woven name, Hung tags, and other print paper labels etc.
First we might image what any user feel it is nice design and comfortable colour,then we begin to plan how to is fashionable.
When the customers lay down their seasonal new goods, our salesman will provide information or presentation. About several different kinds of material and style of woven name and lable package for customer. Except for it, provide designing POP, cataligue, pamphlet, DM and poster to promote the new product.

Others also please look